WE'RE LOOKING FOR TALENT!
Gregory is looking for singing, dancing and comedy talent born prior to December 31, 2006 for a new project that he'll be staging and directing. All vocal tones, registers and ranges are welcome. This is your opportunity to shine on stage!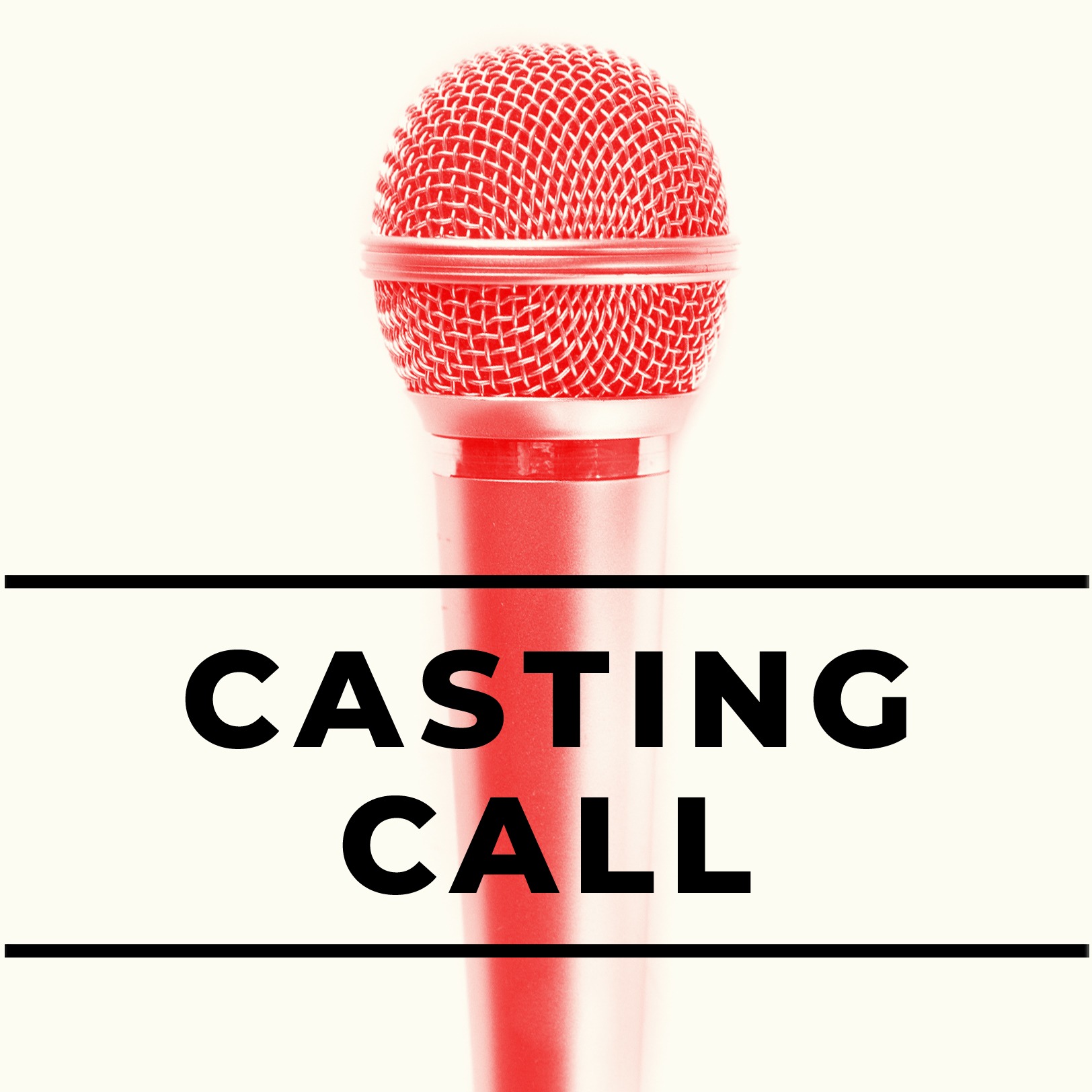 BOOKINGS
With his energy, quick wit and vast musical repertoire, you can rely on Gregory to make your event a huge hit. Book him now as a musician, host, emcee or speaker.
PRIVATE EVENTS
CONVENTIONS
GALAS
FESTIVALS
FUNDRAISERS
CONFERENCES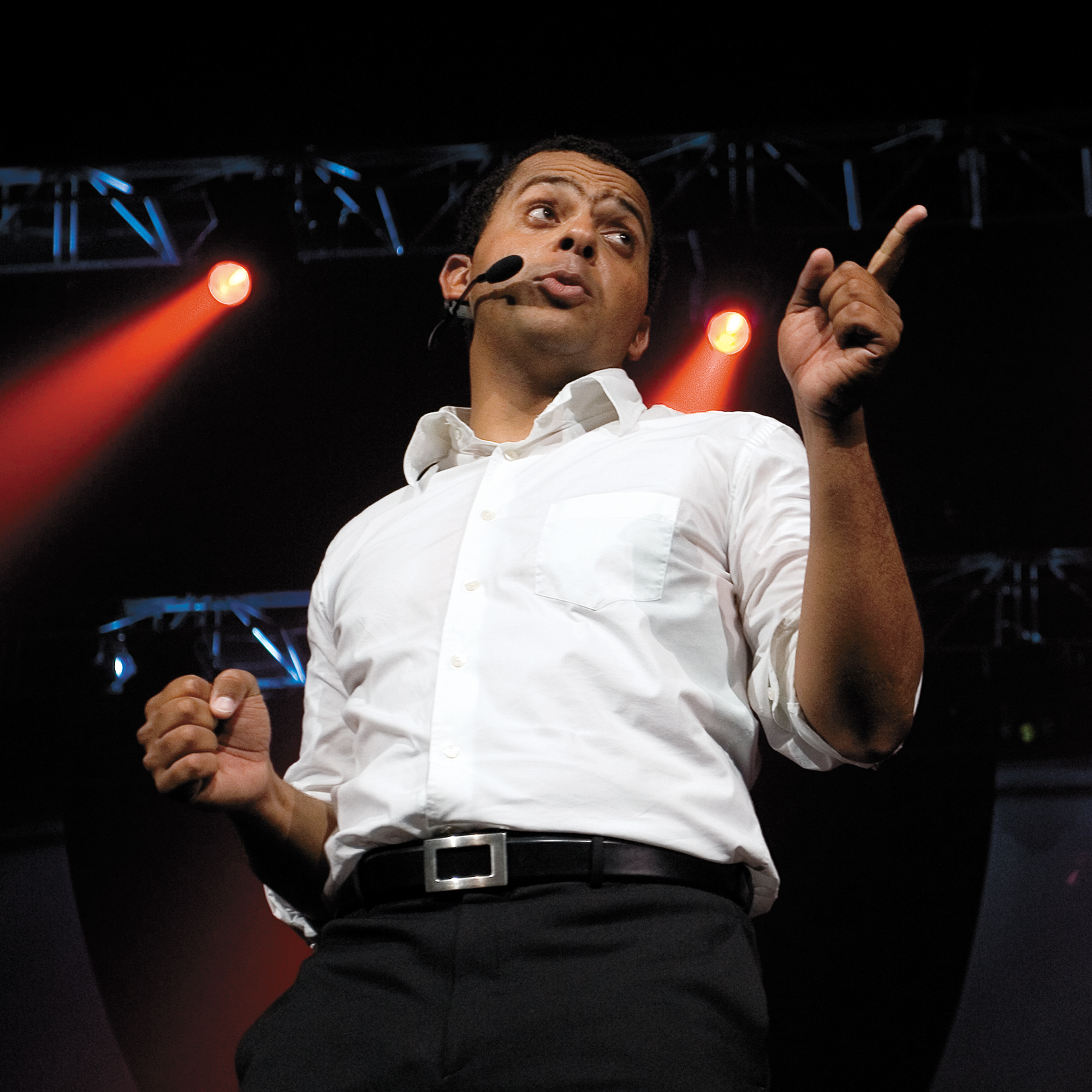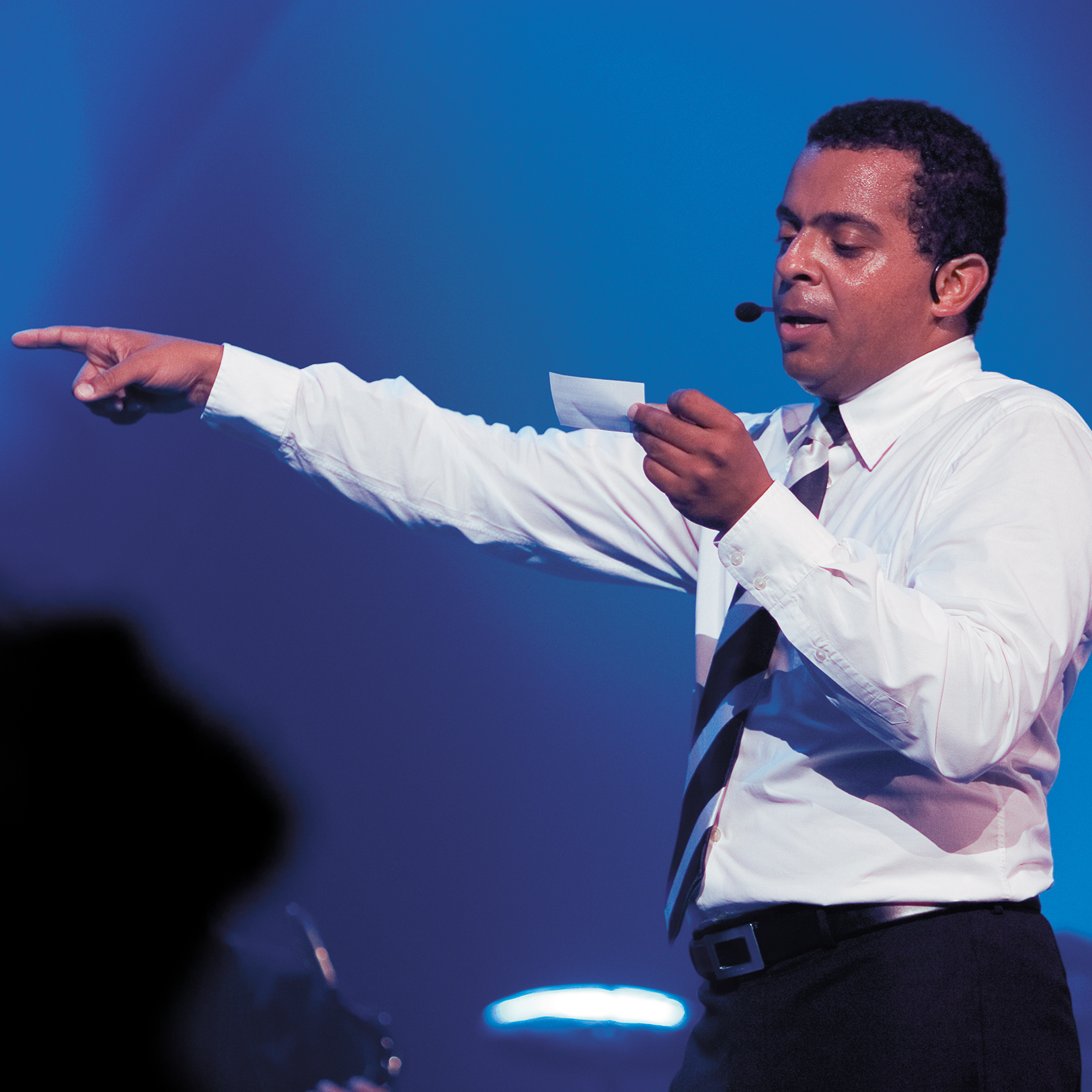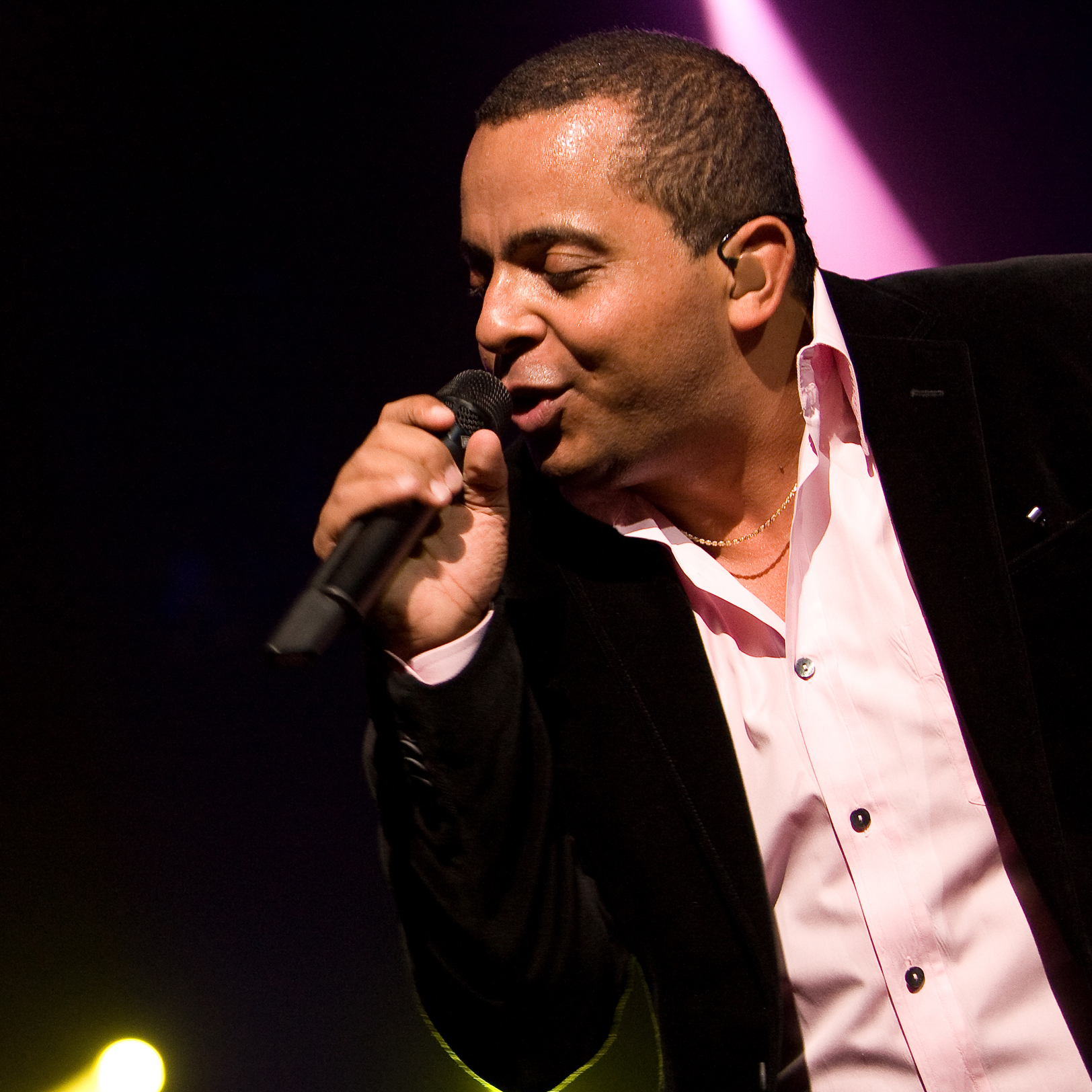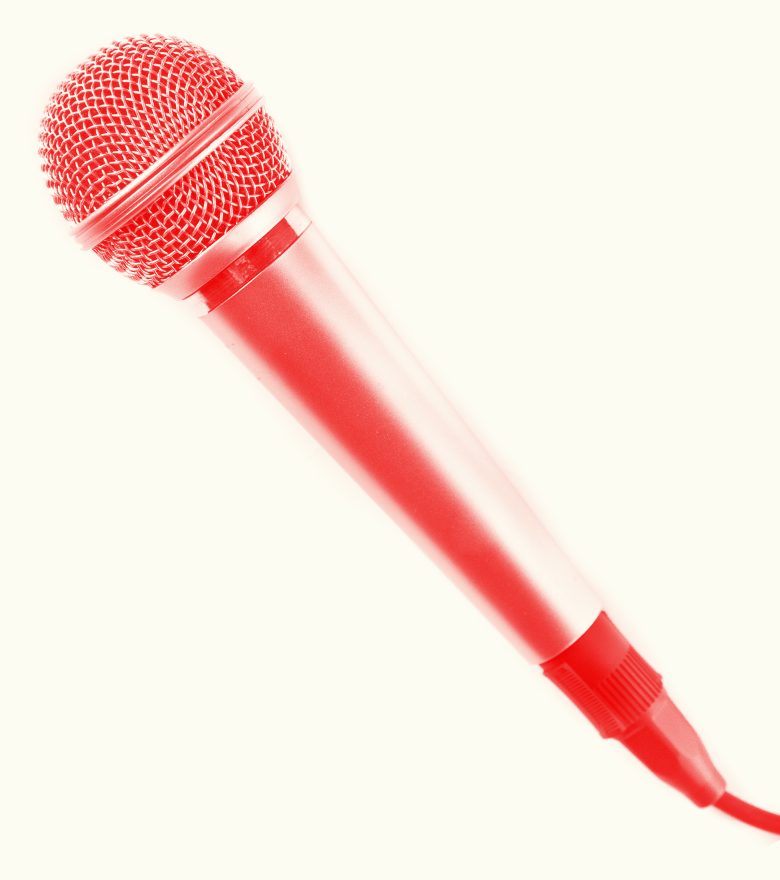 Quebec entertainer Gregory Charles is a multifaceted artist and piano prodigy who never misses an opportunity to share his love of music with audiences, whether on stage, on TV, on the radio or online.
"Excellent. Always gives you more. Works exceptionally well, even with a band he doesn't know. Gregory was great at setting the mood for our Appreciation Gala."
Didier Henssen
/
l'épicier
"Gregory is simply fantastic! What a pleasure it was to work with him and his team on the various virtual events organized for our 33 residences. He also made our employee event a real success, again thanks to his high-quality shows. What sets him apart is his warm and deeply human approach."
John Conway
/
Le Groupe Maurice
"I was already convinced that our event would be a success, but it surpassed all my expectations.  Based on the many, many comments I've been receiving from the show's participants, there's a unanimous feeling that you and your musicians brought joy into their homes made them forget about the lockdown, at least for one night."
Virginie Cloutier
/
Association des fabricants et détaillants de l'industrie de la cuisine du Québec (AFDICQ)