BIOGRAPHY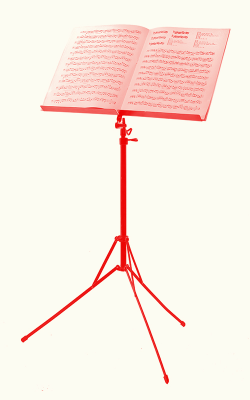 Wherever there's music, Gregory Charles is nearby. Born February 12, 1968, in Montreal, Quebec, Canada, he stood out as a classical pianist from early childhood, winning his first national competition at age 10.
In 1989, Gregory made his TV debut as an actor in the TVA drama series Chambres en ville. He then went on to excel as a TV host, before joining the teaching faculty on the hit TVA singing competition show Star Académie. Meanwhile, his passion for music led him to a brilliant career as a radio host, as well as guiding the Collège vocal de Laval to new heights as the choir's musical director.
In 1998, he accompanied Céline Dion on her world tour as a back-up singer and featured pianist. This unique experience inspired him to present his first one-man show in 2002. Titled Noir et Blanc, the performance was designed to showcase his vast musical knowledge. With this huge success generating insatiable audience demand, Gregory followed up with a succession of new shows – Vintage, Noir & Blanc 2, Music Man, L'air du temps – each more dazzling than the one before.
Never one to rest on his laurels, Gregory also teaches at his own virtual music school, called Gregory's Academy, in addition to running Fondation Gregory and the virtual creative space Nocturne Studio, and preparing upcoming shows.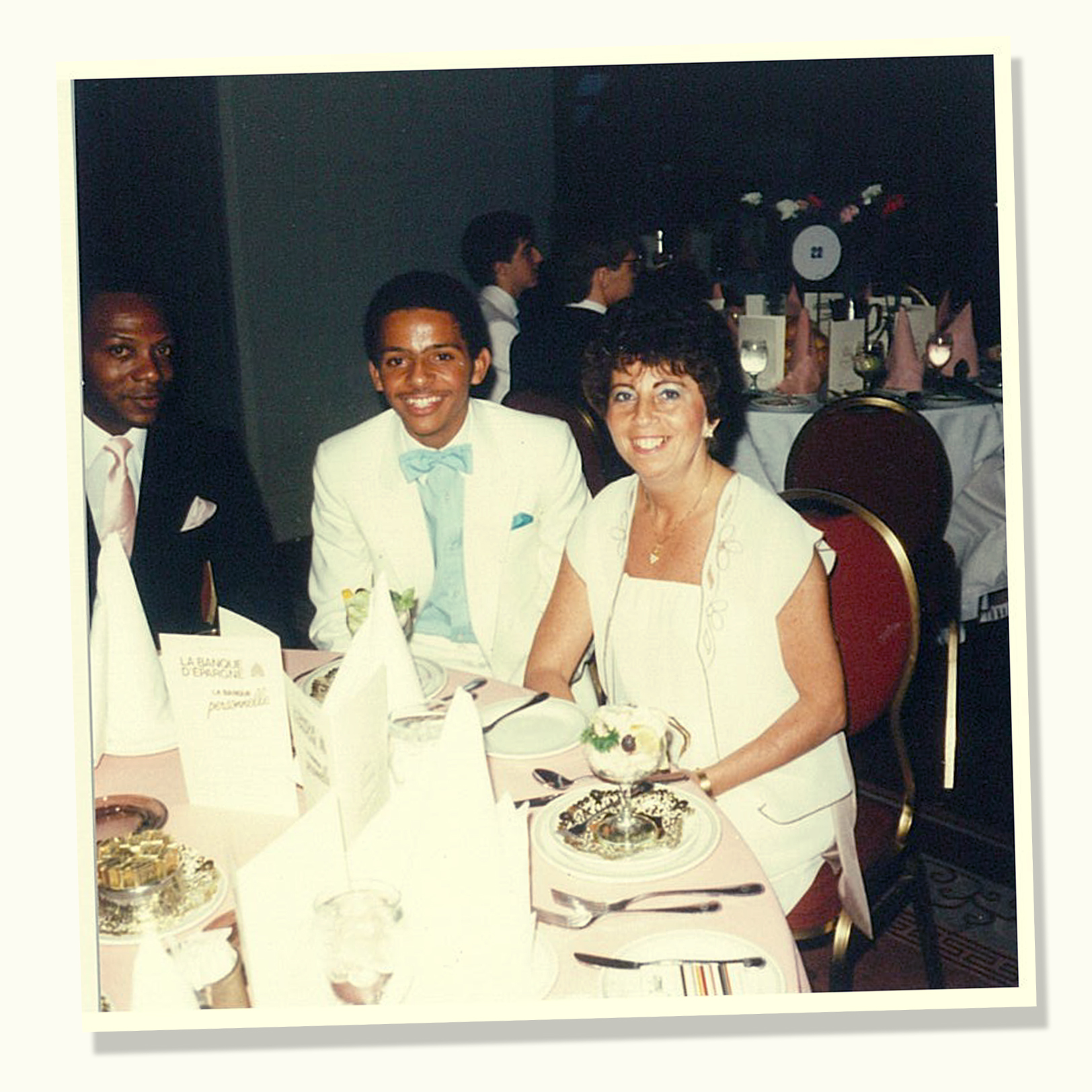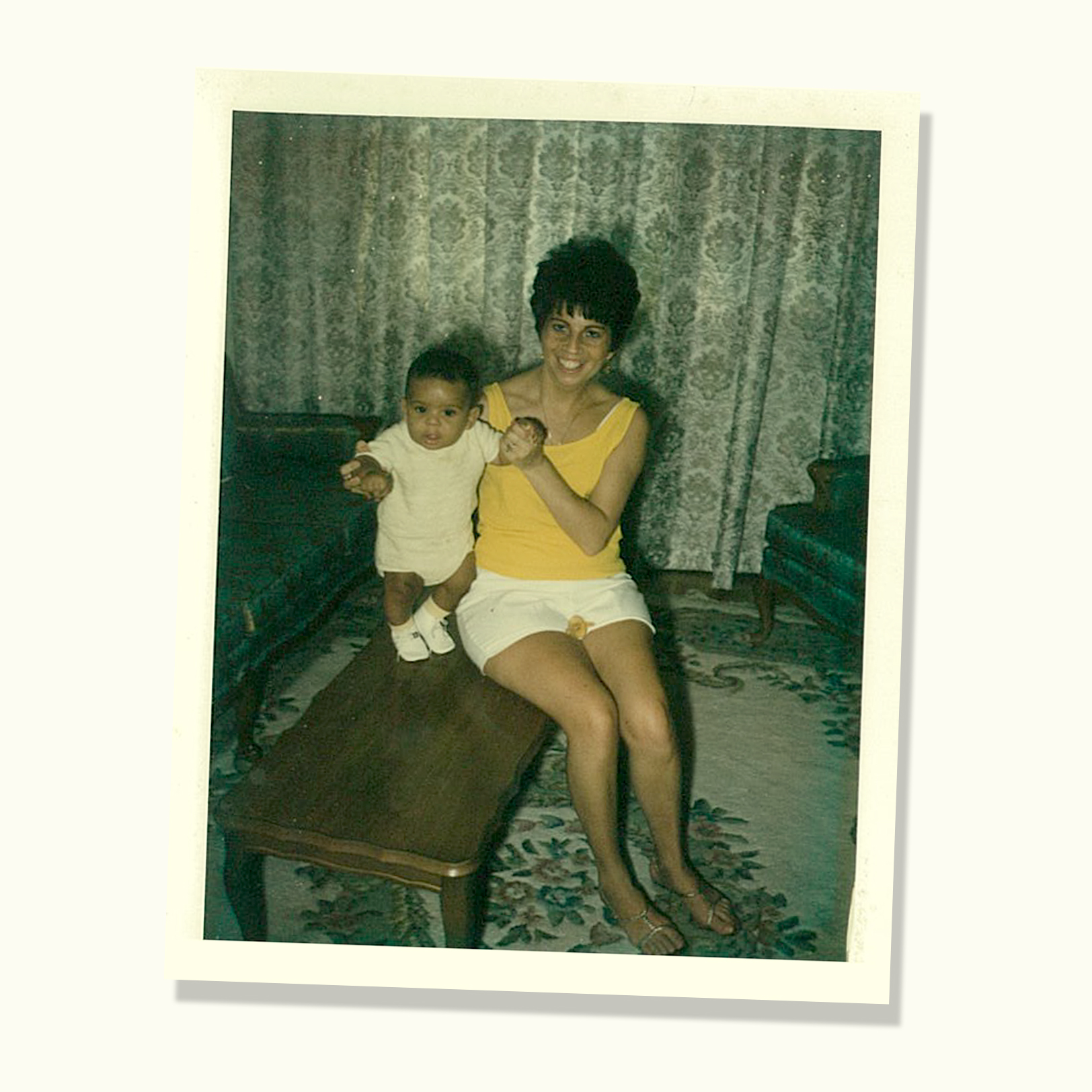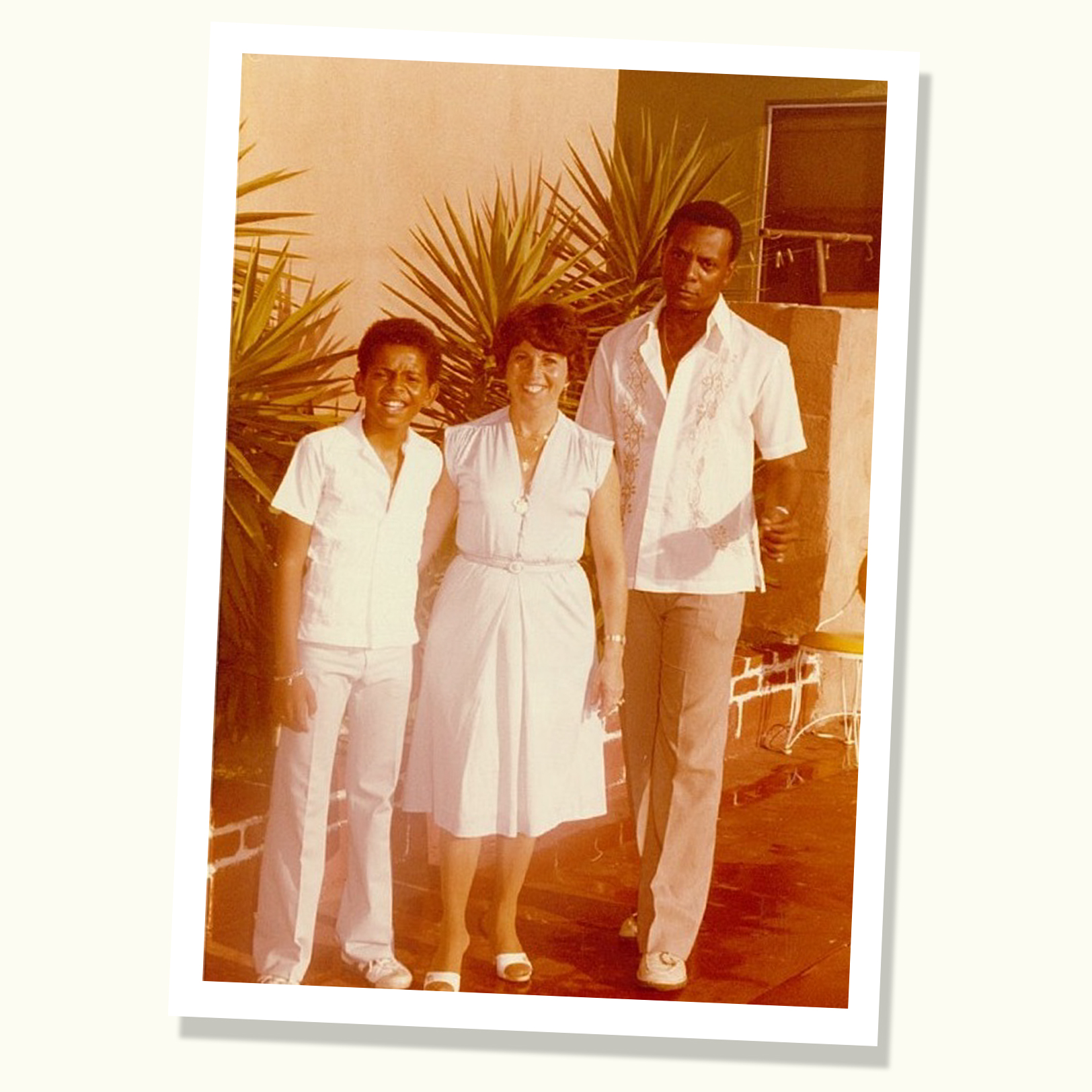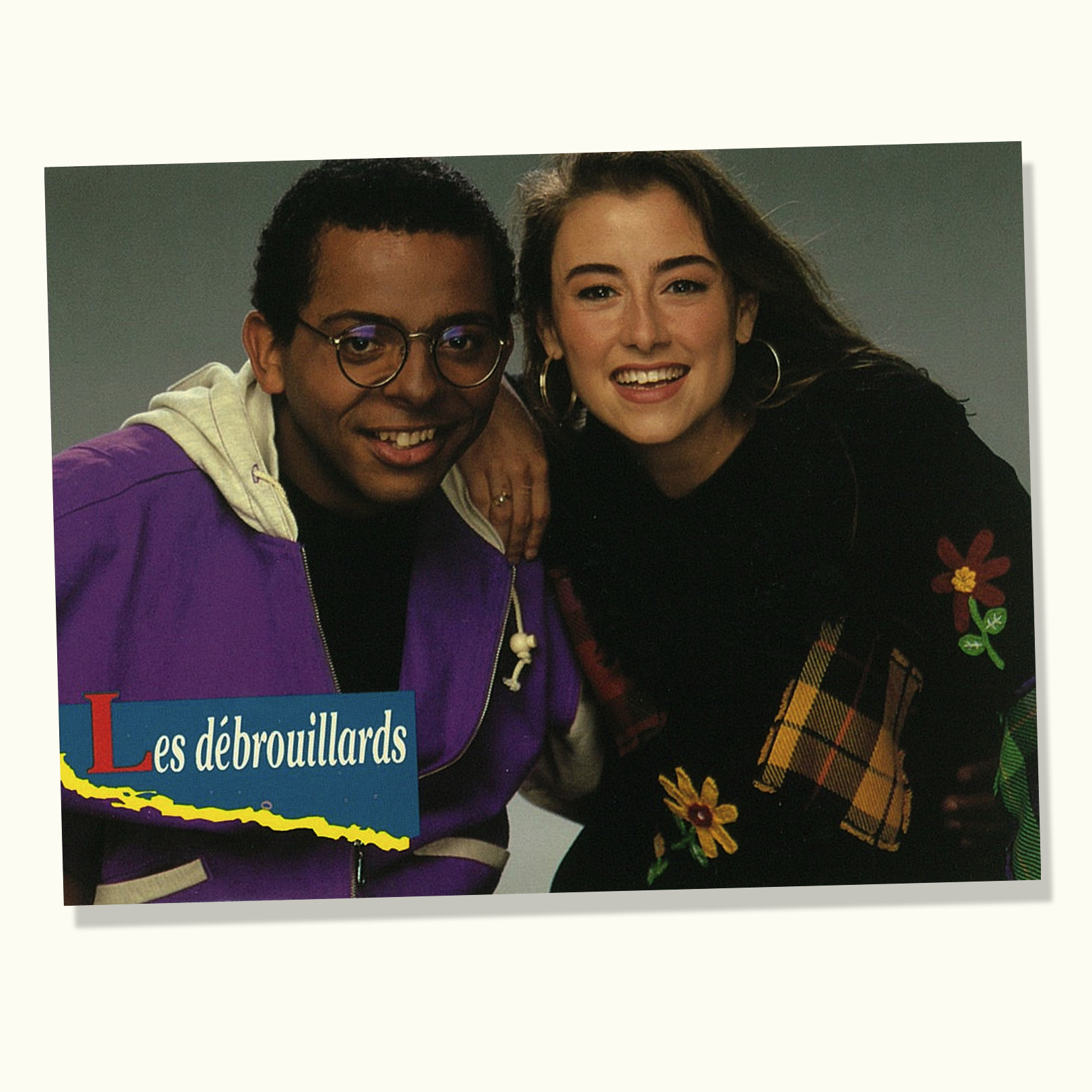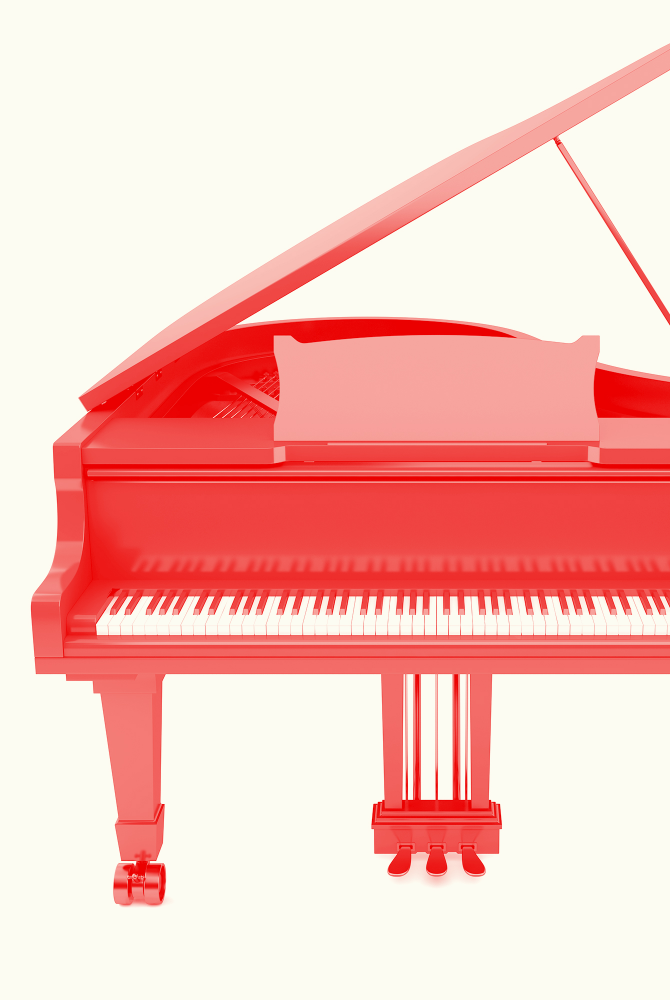 ON SCREEN
1989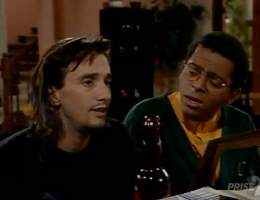 Co-stars on hit TV drama Chambres en ville, airing on TVA
1990-2002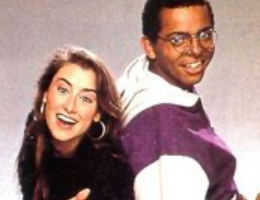 Co-hosts science-themed kids' TV show Les Débrouillards along with Marie-Soleil Tougas (until 1997), and then with various young co-hosts
1992
Hosts Radio-Canada TV game show Que le meilleur gagne for 5 years
1995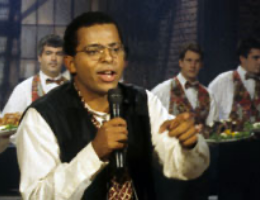 Hosts late-night talk show Chabada
2001
Hosts variety TV show Multishow on French network TF1
2008
Hosts La cour des Grands on TVA
2011
Narrates French version of Disney documentary African Cats
2012
Joins teaching faculty on TVA singing competition show Star Académie
2014
Dubs Bruno Mars' voice as Roberto in Rio 2
2015-2019
Produces and hosts the shows Virtuose, Crescendo and Le vrai nouveau monde on ICI Radio-Canada
2021-2022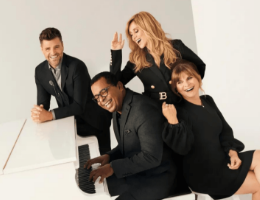 Returns to teaching on TVA's Star Académie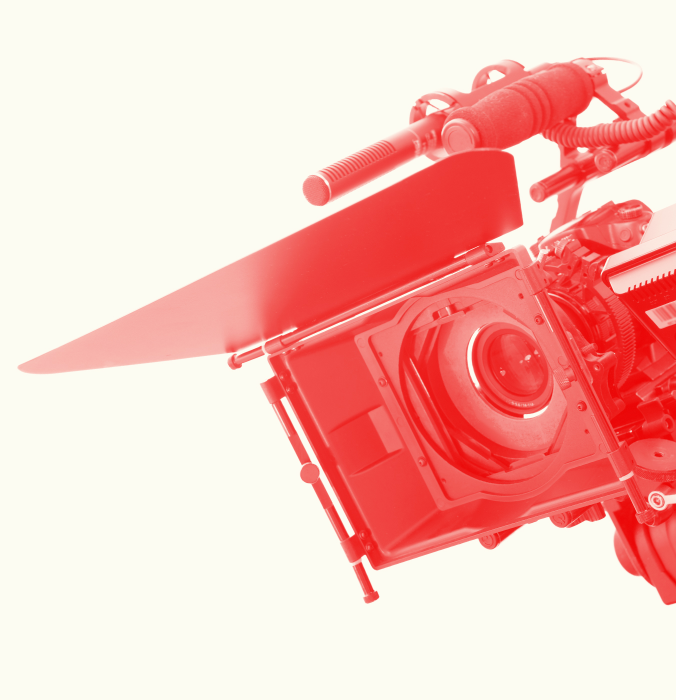 BACK TO MENU
ON THE RADIO
1991-1998
Hosts daily radio show on CKOI-FM
2001-2009
Hosts Des airs de toi on Radio-Canada's Radio 1
2015
Acquires two classical musical stations, in Montreal and Quebec City
Depuis 2017
Hosts weekend show Sonnez les matines on Radio-Classique
2020-2022
Hosts 100 % Greg Saturdays & Sundays on Wknd radio station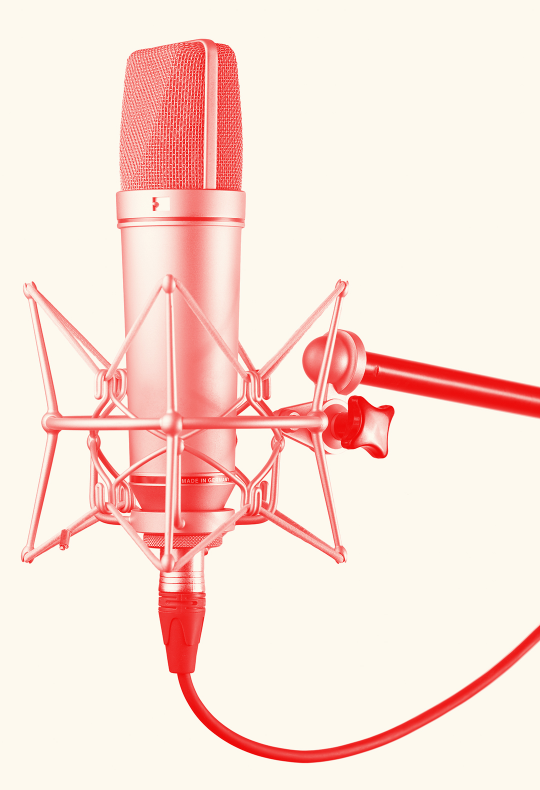 BACK TO MENU
ON STAGE
1983
Plays New York's Carnegie Hall, reaffirming piano prodigy status
1985
Plays piano as guest soloist with the Leeds, Prague, Winnipeg and Laval Symphony Orchestras
1998-2000
Performs on world's biggest stages (Wembley, Stade de France, etc.) across USA, China and Japan as back-up singer and featured pianist on Céline Dion's Let's Talk About Love tour
Makes first of many stage appearances at Festival Juste pour rire
2000
Triumphs in Canada and U.S. in Two Pianos, Four Hands ("Deux pianos, quatre mains")
2002-2007
Tours Canada and plays New York's Beacon Theater with his first one-man show, titled Noir & Blanc – an interactive performance showcasing his impressive musical background, with the entire second act devoted to audience requests (show is seen by over 1 million people and runs for a record-breaking 43 performances at Montreal's Bell Centre)
2005
Records debut original-music album I Think of You while convalescing from a fractured elbow, suffered in a fall from Bell Centre stage during his world tour
2009-2010
Presents his stage show Music Man, mainly in Quebec and France
2011
Plays Edinburgh's Fringe Festival and first of several performances at New York's iconic Café Carlyle
2013
Acquires mobile theatre Le Qube, for which he creates the interactive show Vintage
2016
Presents Noir & Blanc 2, in collaboration with fellow singer and close friend Marc Hervieux
2018
Returns to stage with It was a very good year
BACK TO MENU
OTHER PROJECTS
1986-2012
Musical director for Chœurs du Nouveau Monde and Collège vocal de Laval, leading the latter to several international competition victories
1988-1991
Studies Law at Université de Montréal
2005
Establishes Mondial Choral Loto-Québec, an annual music festival that hosts international choirs and vocal ensembles in Laval, Quebec
2010
Writes official theme song for 200-day Olympic Torch Relay ahead of Vancouver Winter Games
2017
Establishes Gregory's Academy, a virtual music school where thousands of students study piano or guitar based on his unique intuitive method
2020
Establishes virtual creative space Nocturne Studio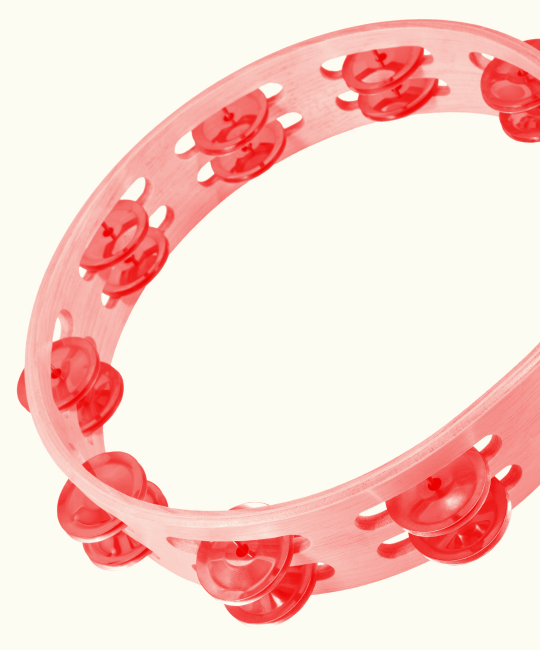 BACK TO MENU
AWARDS & DISTINCTIONS
1978
Wins Grand Prize at Canadian Music Competition, establishing himself as a classical pianist at the age of 10
1995
Wins Artis Award for Favourite Youth-Audience Personality
2002
Wins Gémeaux Award for Best Youth-Audience TV Host, for Les Débrouillards
2003
Wins Félix Award for Live Performer of the Year, for Noir et Blanc
2004
Wins Gémeaux Award for Best Awards-Show Host, for Gala Metrostar
2005
Wins Félix Award for English-language Album of the Year, for Gospel Live en Noir & Blanc
2006
October: Releases the album I Think of You, which sells over 100,000 copies on its first day 
December: The album goes double-platinum (200,000 copies sold), on its way to triple-platinum in 2008, and eventually 500 000 copies sold
Spends 11 weeks at #1 on Quebec music charts with the smash radio single I Think of You
2007
Wins Félix Award for English-language Album of the Year, for I Think of You
2008
Wins Félix Award for Male Performer of the Year
2011
Receives honorary Ph.D. in Civil Law from Bishop's University
2012
Becomes Queen Elizabeth II Diamond Jubilee Medallist
2013
Receives Martin Luther King Jr. Award for exceptional musical career
2016
Named Officer of the Order of Canada
Wins Gémeaux Award for hosting youth program Virtuose
2017
Wins Gémeaux Award for Best Youth Entertainment Program or Series, for Crescendo
2020
Wins 5th Félix Award, this time for Instrumental Album of the Year, for Len (dedicated to his father Lennox Charles)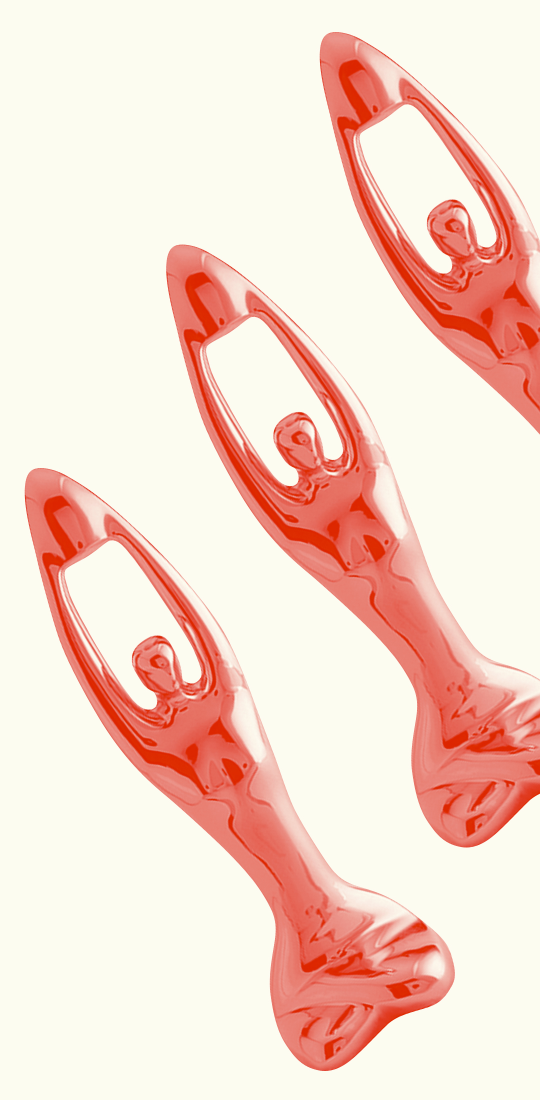 BACK TO MENU
PERSONAL LIFE
2010
Weds Nicole Collet (Director, Dynamics Division, Microsoft France) on October 9 in Frelighsburg, Quebec
2012
Welcomes daughter Julia to the world on January 29
BACK TO MENU