SERVICES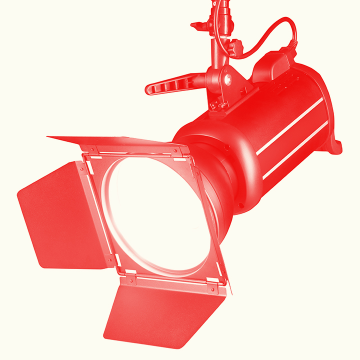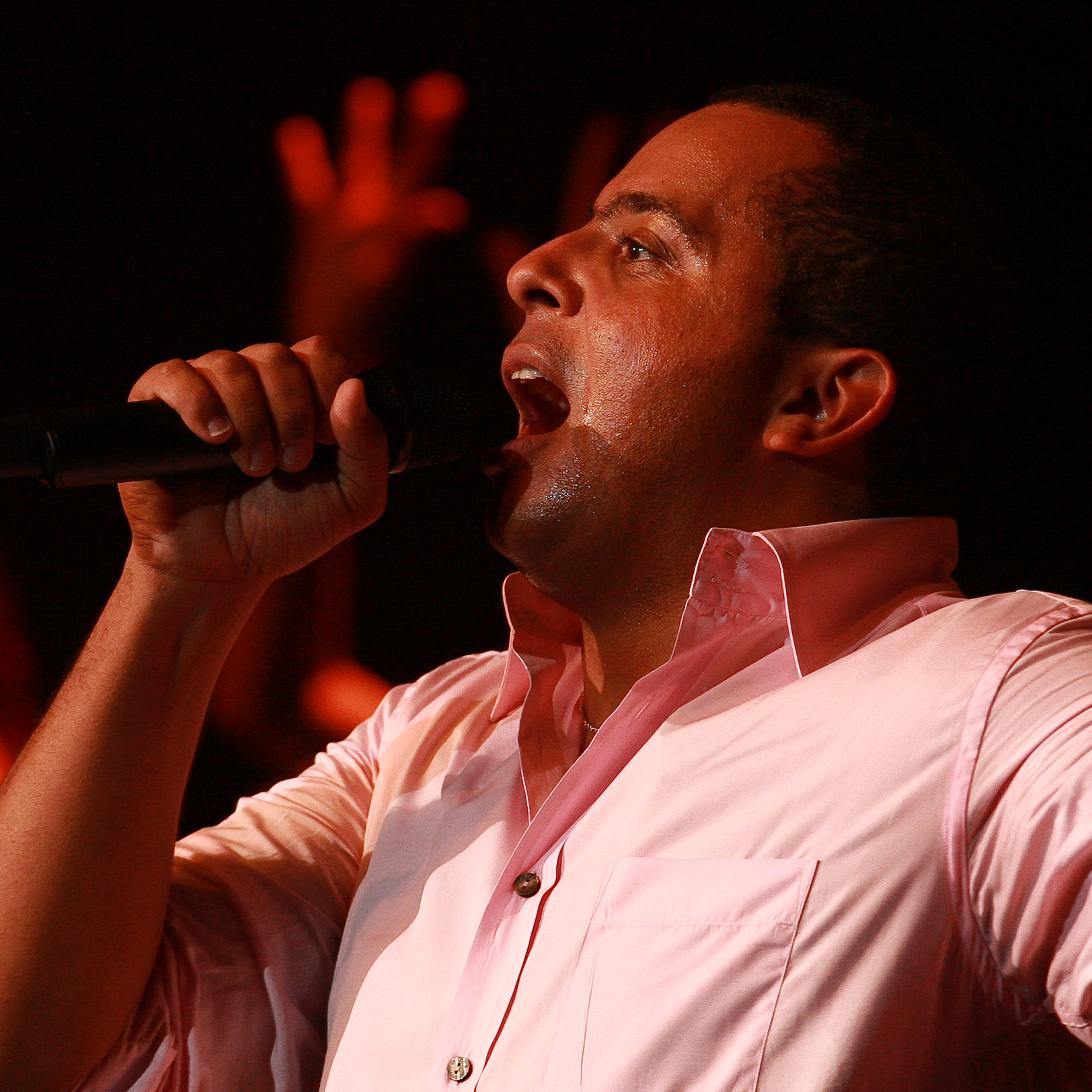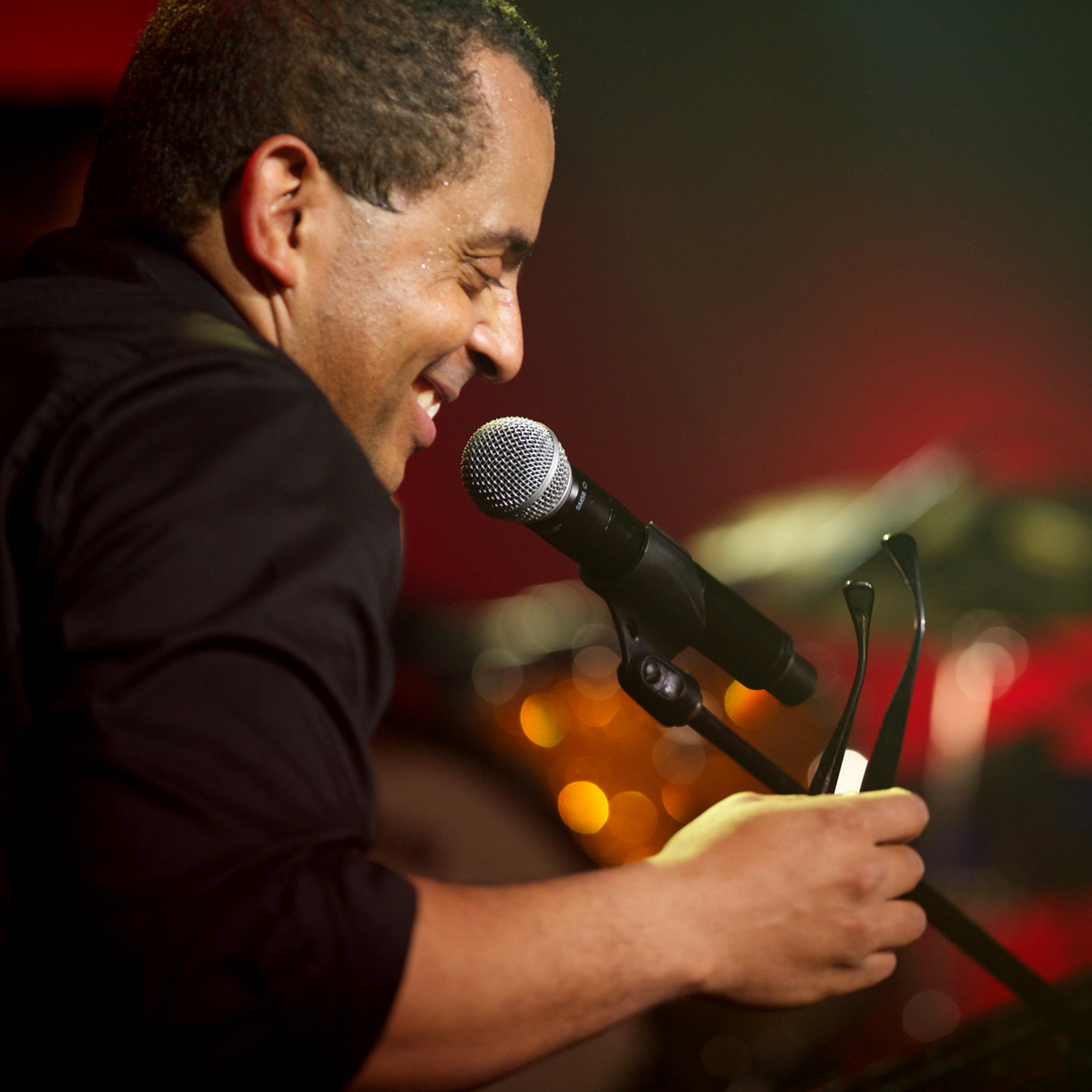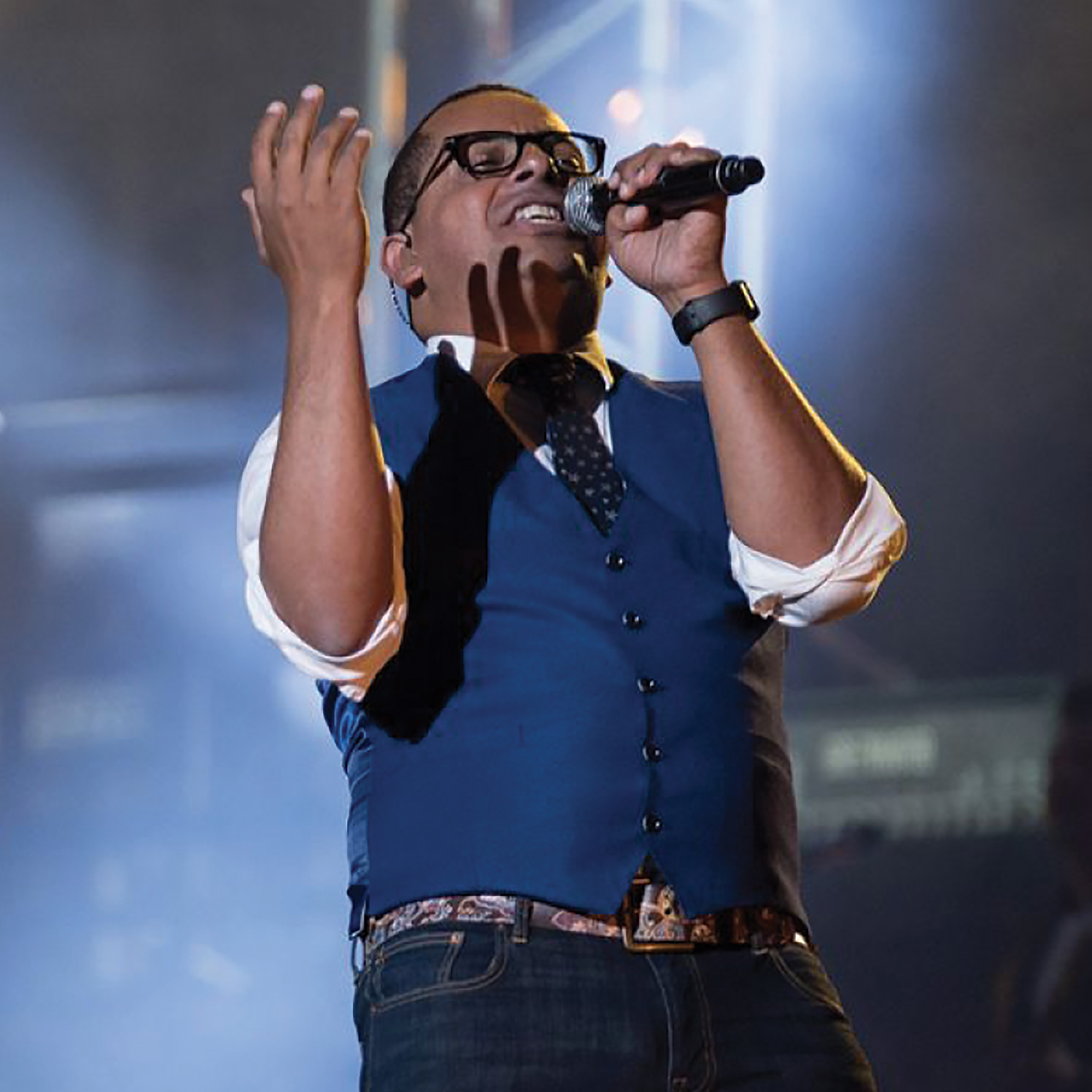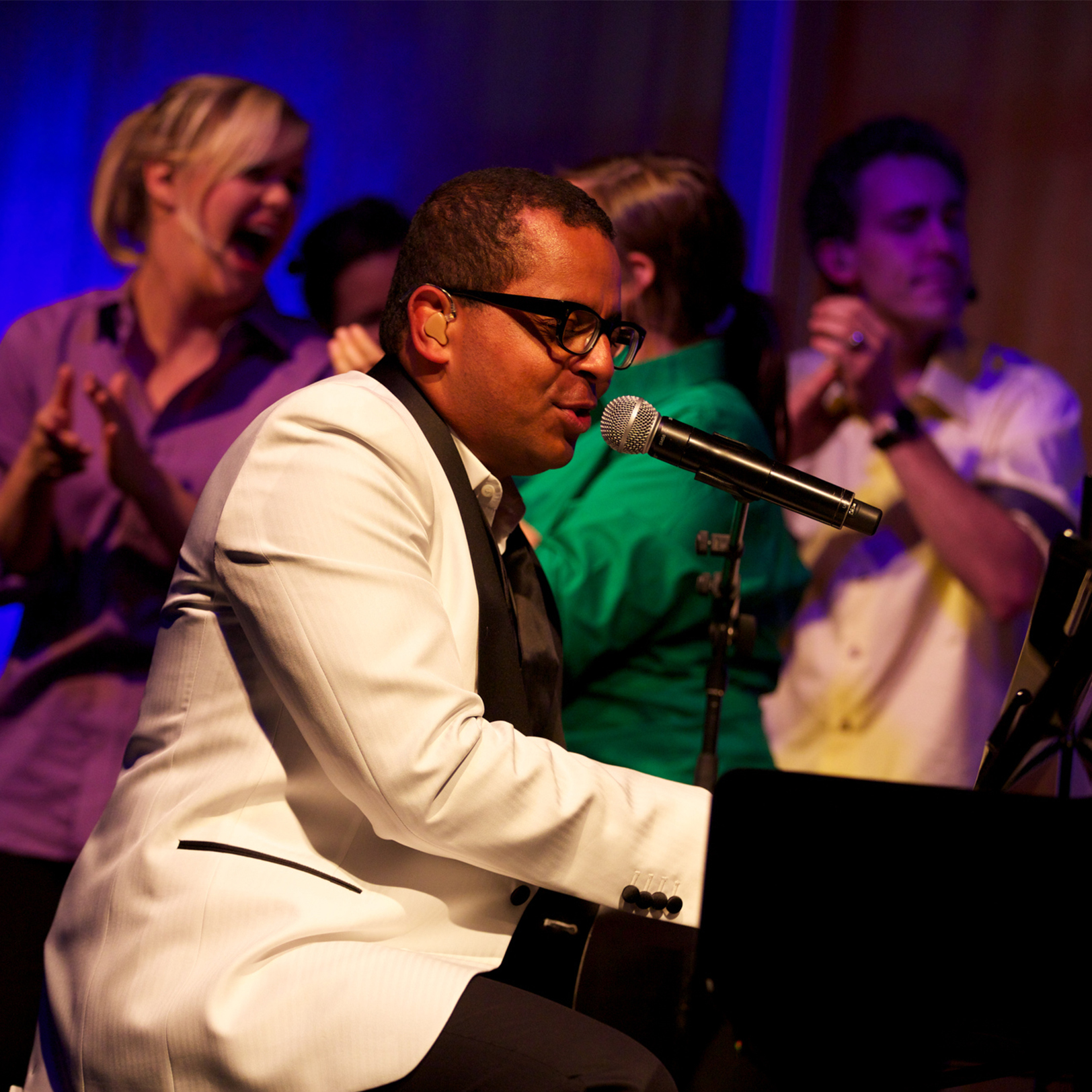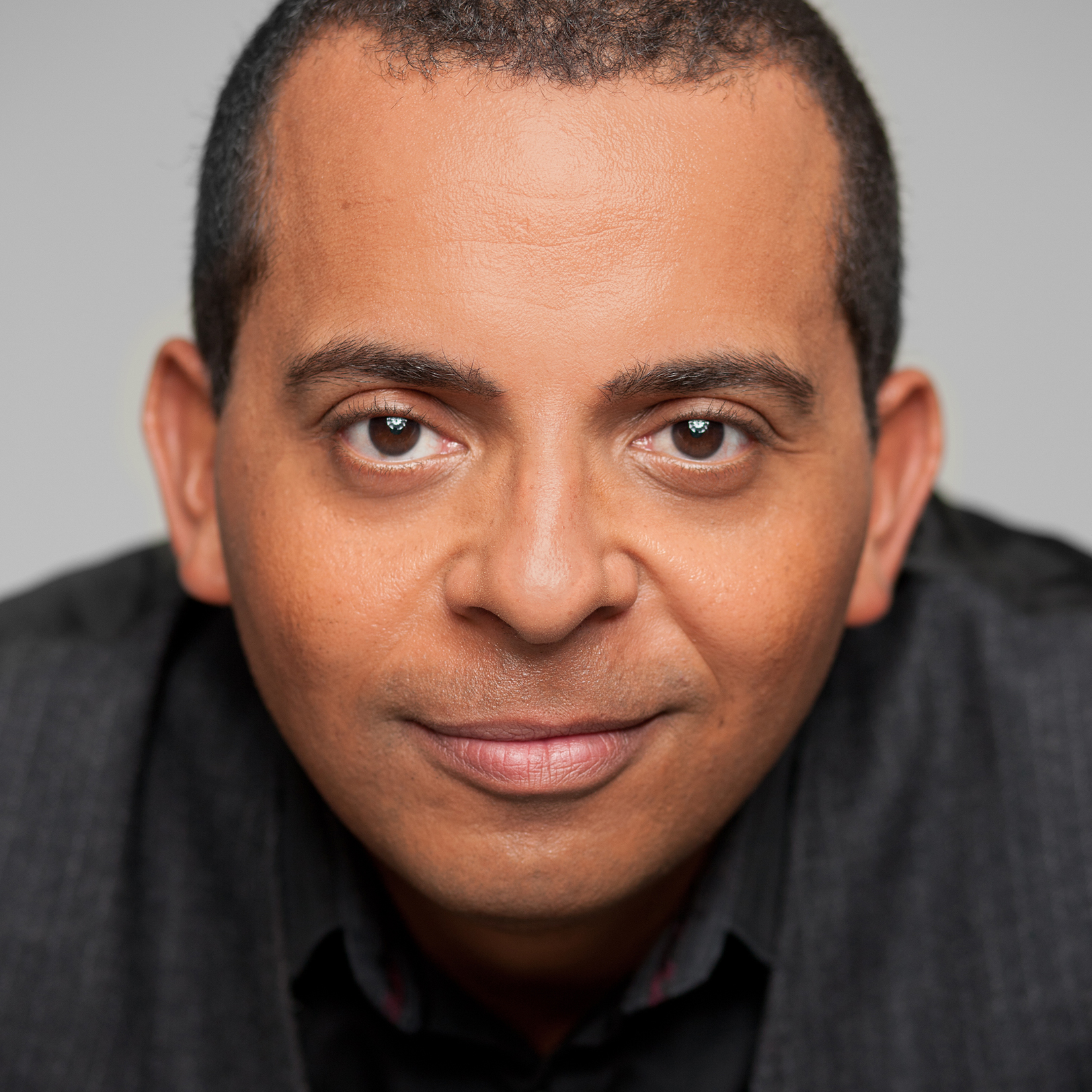 GUARANTEED FUN & SUCCESS
Looking for a host to captivate your guests, or a musical performer to get even the toughest audiences out of their seats? Count on Gregory Charles to meet the challenge with energy and professionalism.
For over 25 years, this high-caliber musician and seasoned host has been creating customized experiences for individual clients. His versatility, flexibility, vast musical knowledge and exceptional improvisational skills allow him to easily adapt to any audience. Every year, he contributes to the success of a wide range of events. What are you waiting for?
GREG'S LIST
CORPORATE EVENTS
FUNDRAISERS
CONVENTIONS
BENEFIT AUCTIONS
CUSTOMIZED FORMATS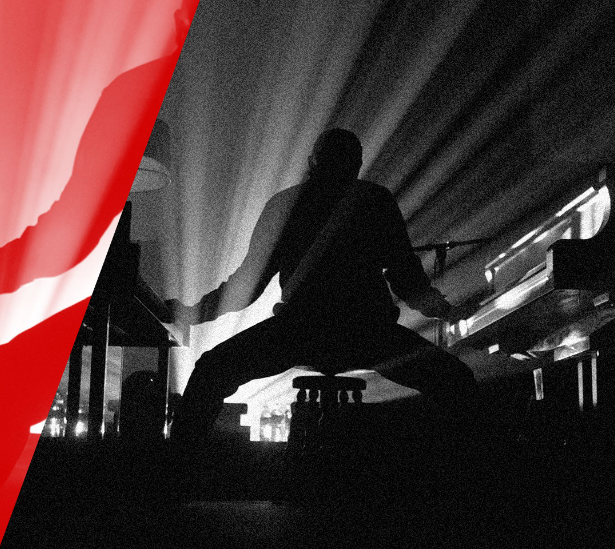 MUSICAL PERFORMANCES
---
If you've got a specific theme or playlist in mind, Gregory Charles is the ideal choice to create a customized show just for you. And if you'd rather go the stress-free route, you can simply give him carte blanche. In the past, many event organizers have relied on his improvisational skills and been extremely satisfied with the results.
You can book Gregory for a musical event, either in person or online, alone at his piano or accompanied by a trio or sextet, with or without a female singer. Gregory can come to you or host your event at Nocturne Studio.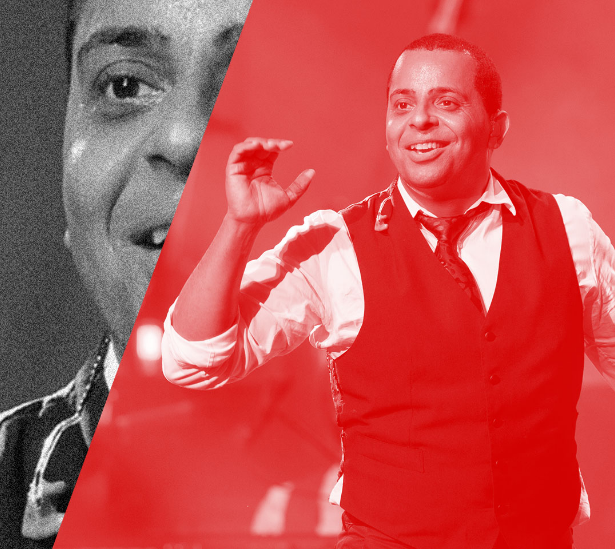 HOSTING | EVENTS & CEREMONIES
---
With several years of stage experience under his belt, Gregory Charles is a master at holding an audience's attention. Thanks to his talent, sense of humour and energy, everyone is sure to have a great time.
Gregory is also an outstanding emcee for award shows and official events.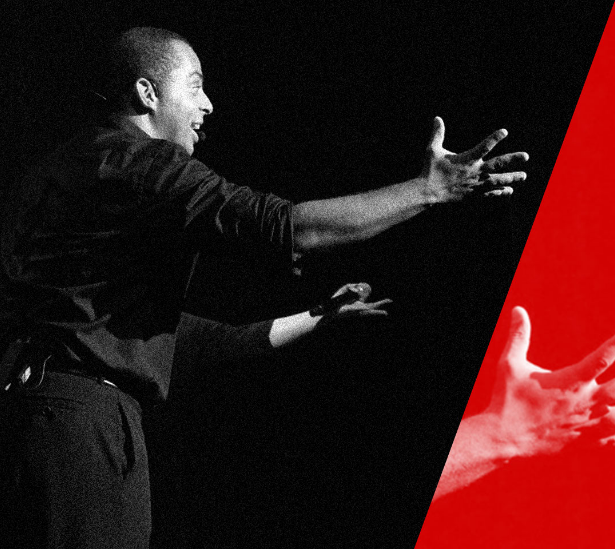 CONFERENCES
---
As a captivating speaker, Gregory Charles is regularly invited to share his thoughts and experiences on topics that are near and dear to him. For example, he'll freely speak from the heart about the challenges of caring for his parents when they suffered from Alzheimer's Disease.
As the head of several organizations with direct or indirect links to music, Gregory also loves to talk about his experiences as an entrepreneur. He's quite candid about his professional journey, including the knowledge acquired and lessons learned along the way.
TOPICS: ALZHEIMER / CAREGIVING / ENTREPRENEURSHIP
WHY CHOOSE GREGORY
He has vast experience as a musician, showman and host.
He's versatile and easily adapts to each audience.
His quick wit and improvisational skills make him excel at dealing with the unexpected.
He has a stellar reputation and is beloved by the general public.
His impressive musical repertoire allows him to deliver custom-made shows.
He's very quick when it comes to memorizing text.
He has boundless energy and infectious enthusiasm.
It's impossible not to be entertained by Gregory!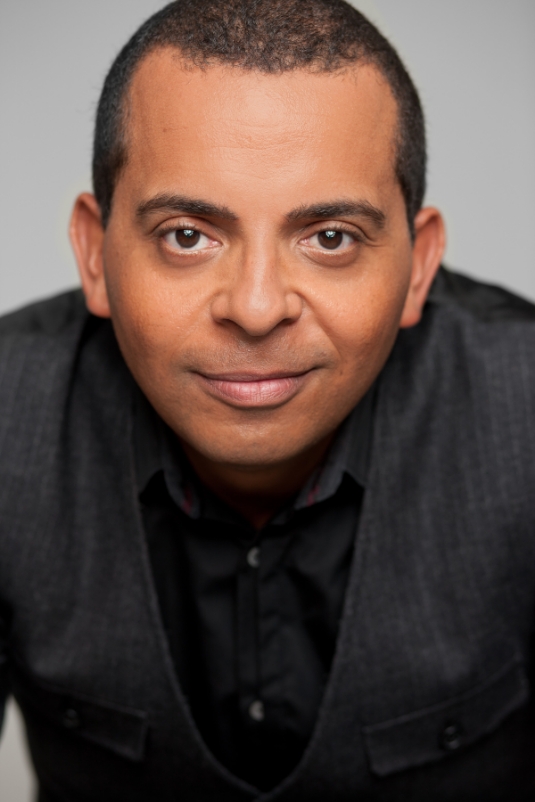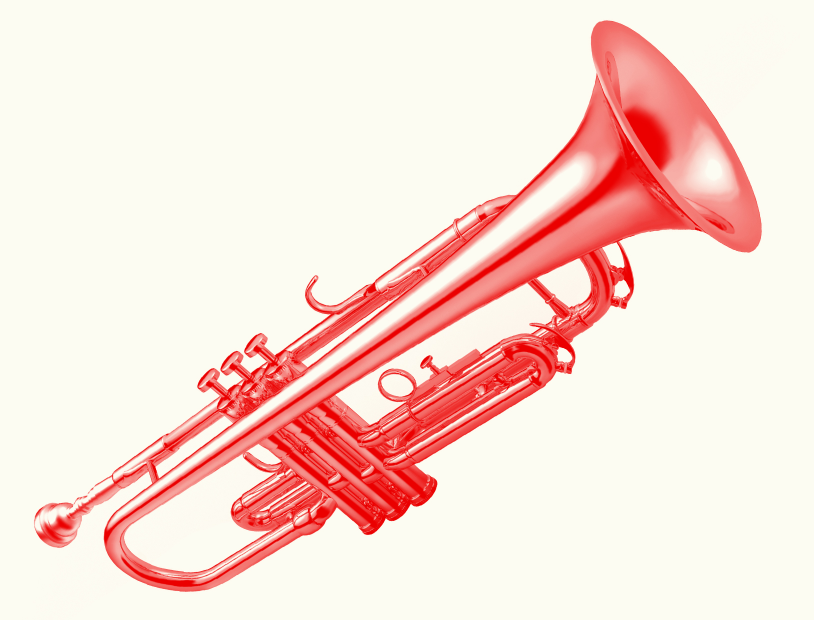 SATISFIED CUSTOMERS
"Excellent. Always gives you more. Works exceptionally well, even with a band he doesn't know. Gregory was great at setting the mood for our Appreciation Gala."
Didier Henssen,
/
l'Épicier
"Gregory is simply fantastic! What a pleasure it was to work with him and his team on the various virtual events organized for our 33 residences. He also made our employee event a real success, again thanks to his high-quality shows. What sets him apart is his warm and deeply human approach."
John Conway,
/
Le Groupe Maurice
"I was already convinced that our event would be a success, but it surpassed all my expectations.  Based on the many, many comments I've been receiving from the show's participants, there's a unanimous feeling that you and your musicians brought joy into their homes made them forget about the lockdown, at least for one night."
Virginie Cloutier,
/
Association des fabricants et détaillants de l'industrie de la cuisine du Québec (AFDICQ)
HIRE GREGORY
Want to book Gregory for an event, or need more info? Write to us and we'll answer within 3 business days.
"*" indicates required fields