Big news for the multitalented Gregory Charles: for the very first time, the beloved Quebec virtuoso takes the stage with his daughter Julia, already an accomplished singer and musician at age 10.
No doubt about it: she's her father's daughter!
EXPERIENCE "GENERATIONS"!
In this compelling, exhilarating and highly emotional show, Gregory and Julia share their common story and love for music, past and present. And as we've come to expect from Gregory, audiences are invited not just as spectators, but as active and engaged participants.
"This is quite a big production, with lots of singing, music and interactivity," explains Gregory Charles. "I think it will be truly irresistible to see two generations on stage together."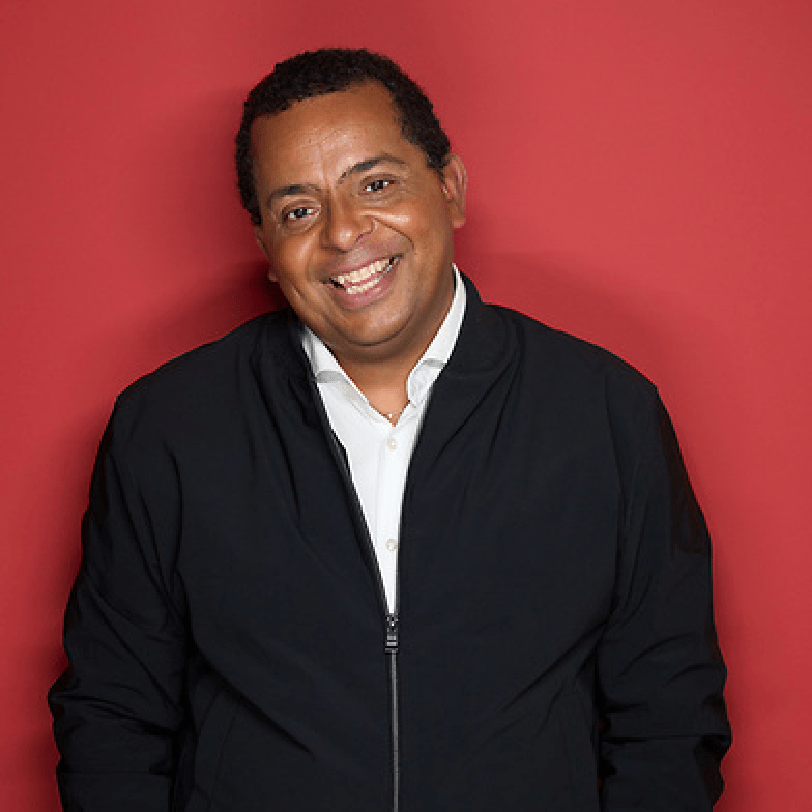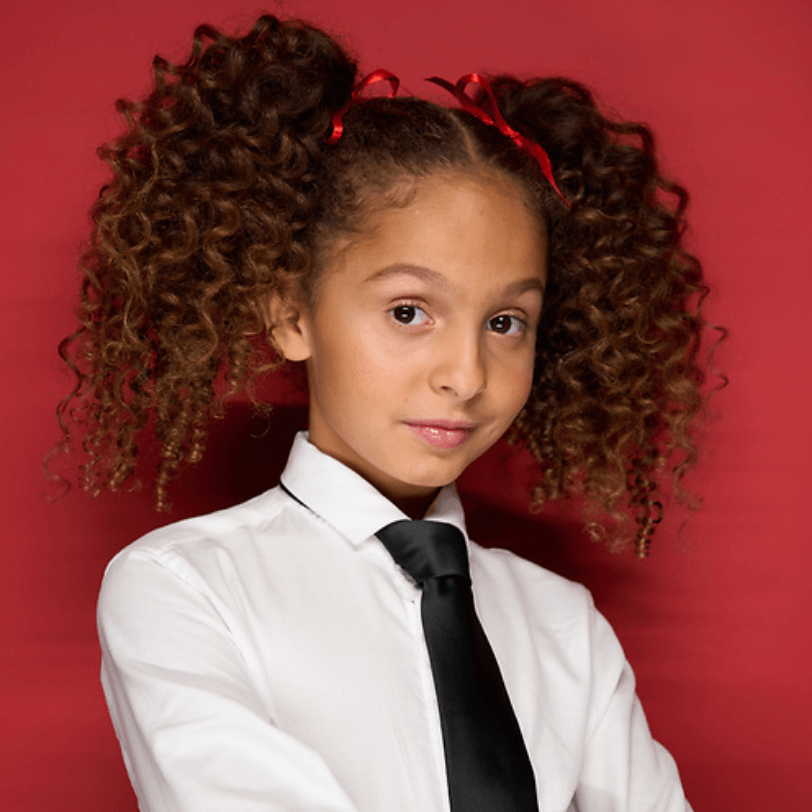 As for Julia, the pianist, violinist, cellist and singer considers herself very lucky to share this passion with her talented dad. "Arts are a major part of my life, because they help me express my emotions," she says.
With «Generations», Gregory and Julia are bringing people together with entertainment that transcends our differences and celebrates our shared humanity.
Gregory's fans already know they're in for an unforgettable experience!